Our Mission is to Help Fathers with Legal Support they Need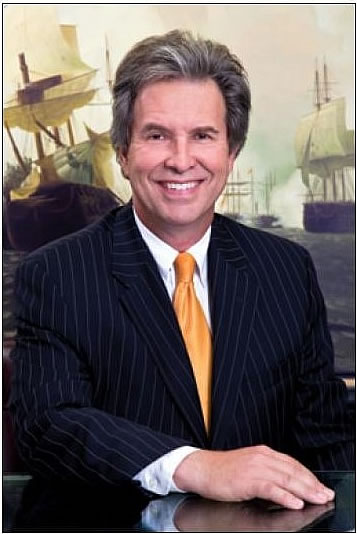 Divorce takes an emotional toll, no matter how tough you are. Your decisions  will have an enormous impact on you financially for the rest of your life. Your level of involvement in your children's lives will be affected. Randy takes the time to listen to your concerns and works diligently to champion your rights and the rights of your children in family court.
Randy Essenburg has been practicing family law in Dallas for over 35 years. He is an accomplished trial attorney in Dallas, Collin, Tarrant, and Denton Counties. Randy has acquired a strong working knowledge of the judges and courts of these areas which has served he and his clients well.
He is a champion of the children throughout any custody litigation. A skilled litigator, he is respected for his toughness and determination in and out of the courtroom in complex custody cases. He is an advocate of fairness for both men and women. His reputation is one of aggressive advocacy for his clients while maintaining their best interests.
No two divorces are alike. Divorces are as different as people. Consequently, the process may vary and the procedures may vary from one client to the next.
A divorce can generally take two different paths. One path is a more simplified path of least resistance. The other is a more complex process. Your divorce could be anywhere or in between.