PAYMENTS MADE EASY AND SECURE
Pay Online
For your convenience, our website provides a secure online payment portal powered by LawPay. You can submit payments via our secure online payment portal from home or your mobile device. For further assistance or questions, we invite you to contact our office at (972)789-1484 and we will be happy to help!
If you would like to make an online credit card payment, click here to visit the payment portal and make a payment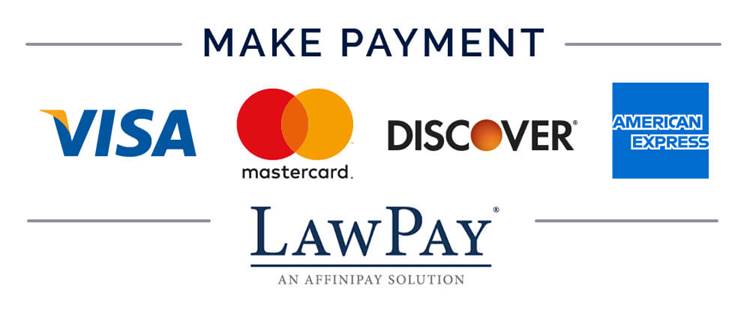 Pay By Check or Money Order
If you would prefer to pay by check or money order, please make all checks or money orders out to Randy J. Essenburg.
Pay With Cash
If you would prefer to pay with cash, you are welcome to do so in person at our office during our business hours.